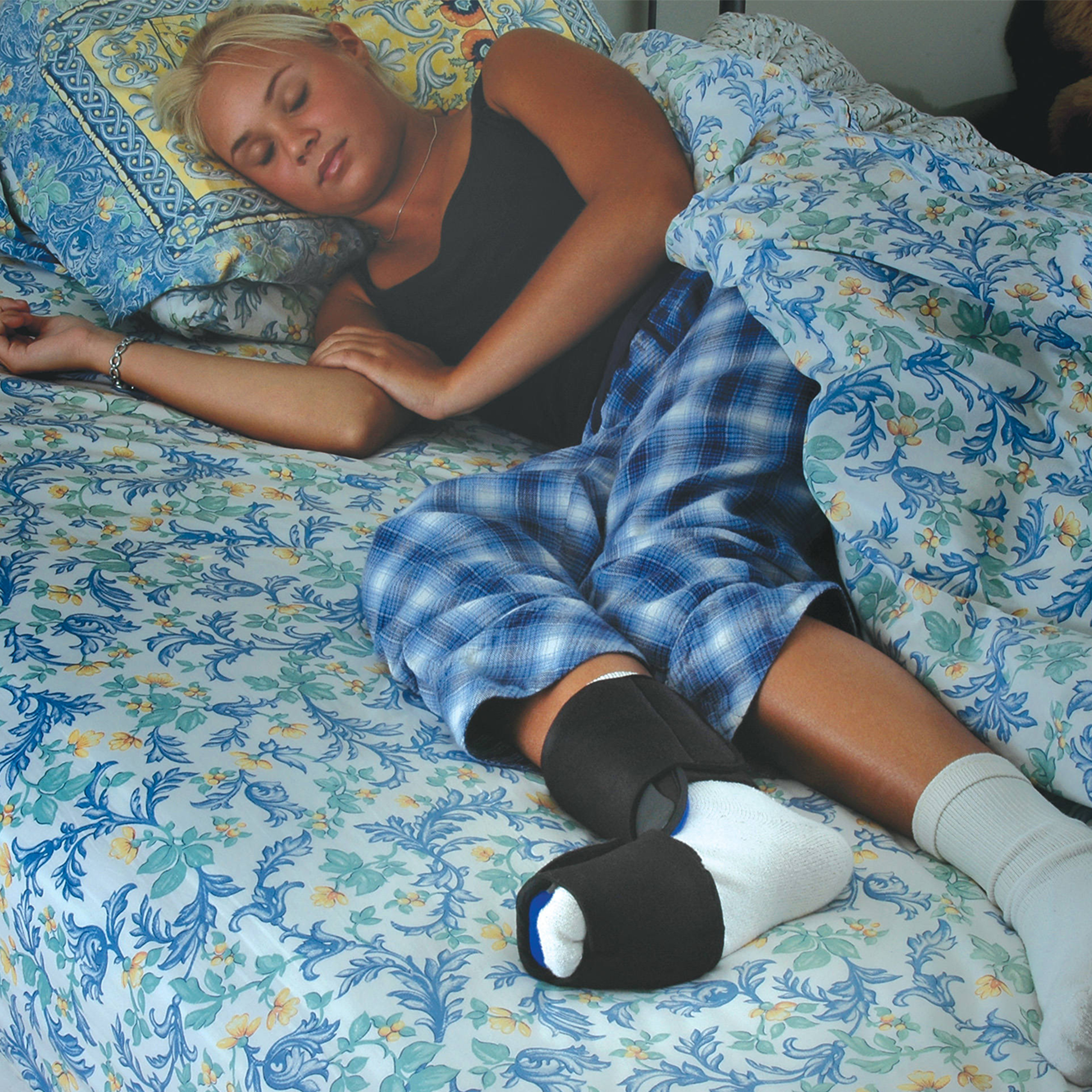 AirForm® Night Splint
The AirForm® Night Splint provides support for plantar fasciitis and its lightweight, low profile design delivers pain-relief.
Smaller and lighter than most, delivering both nighttime comfort and morning pain relief
Features
LIGHTWEIGHT DESIGN - It's lightweight and low-profile design makes it comfortable to wear throughout the night.
EASY WEAR - The splint slips on easily and can be adjusted for a more custom fit.
Can be purchased as a 'single' brace or in 6-packs for easy storage.