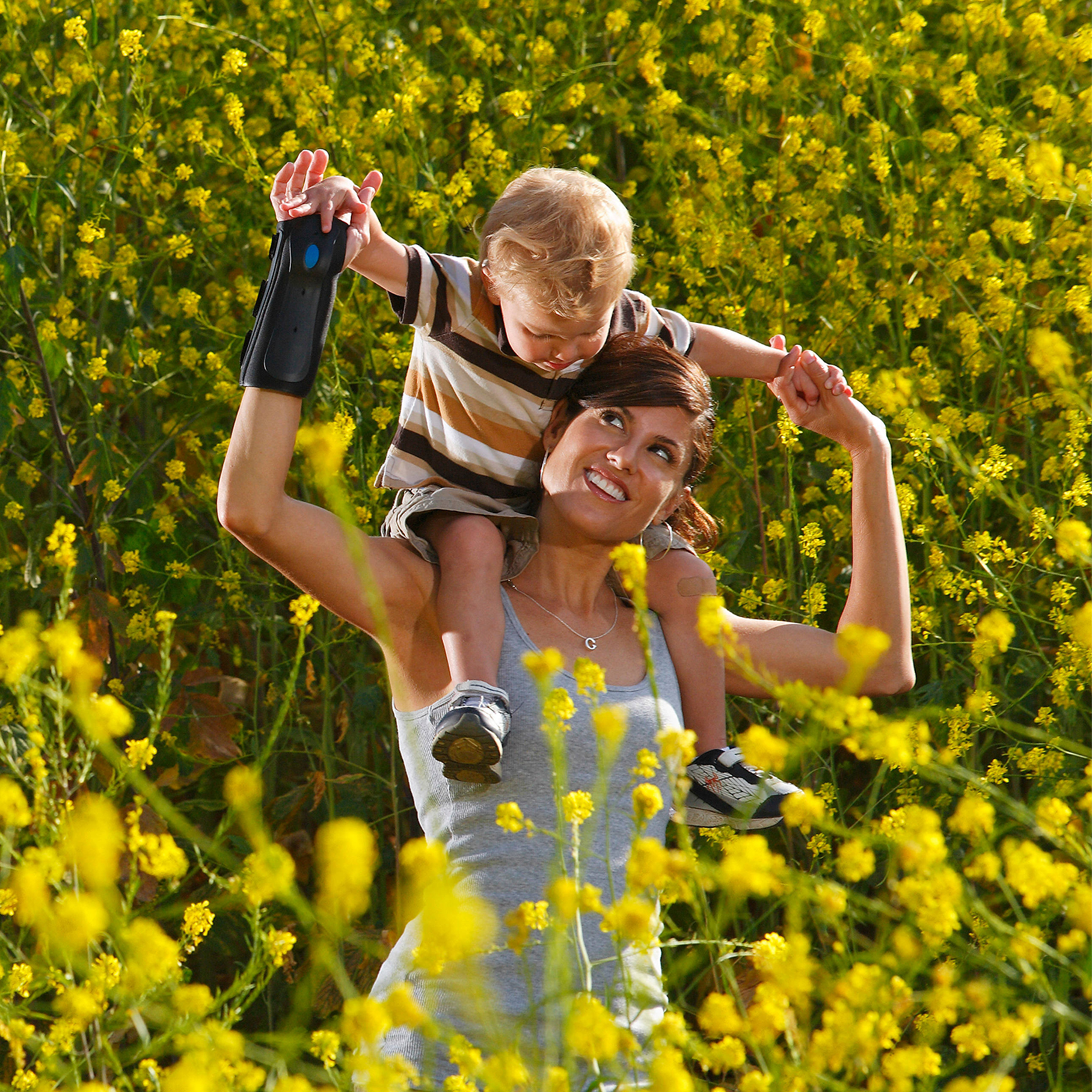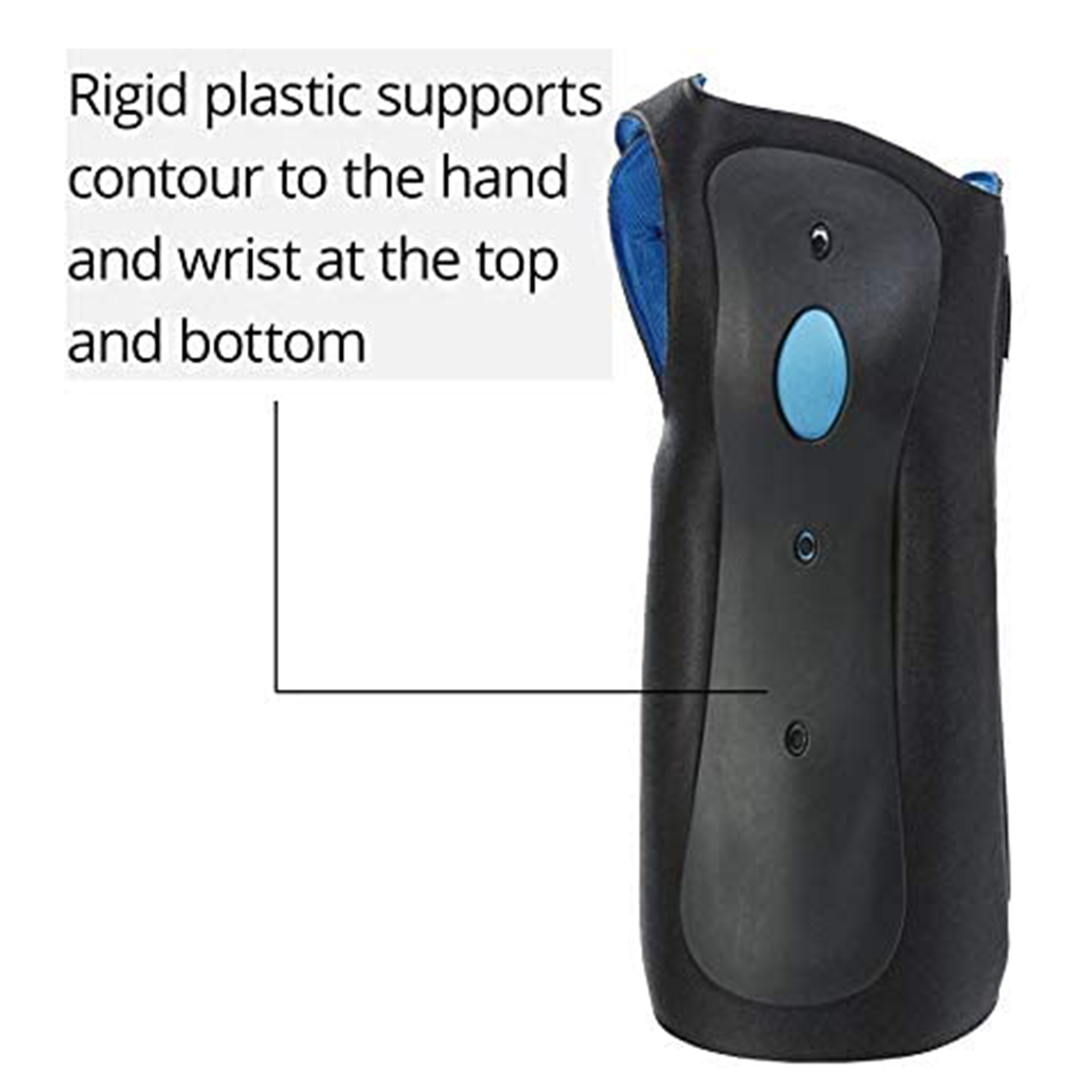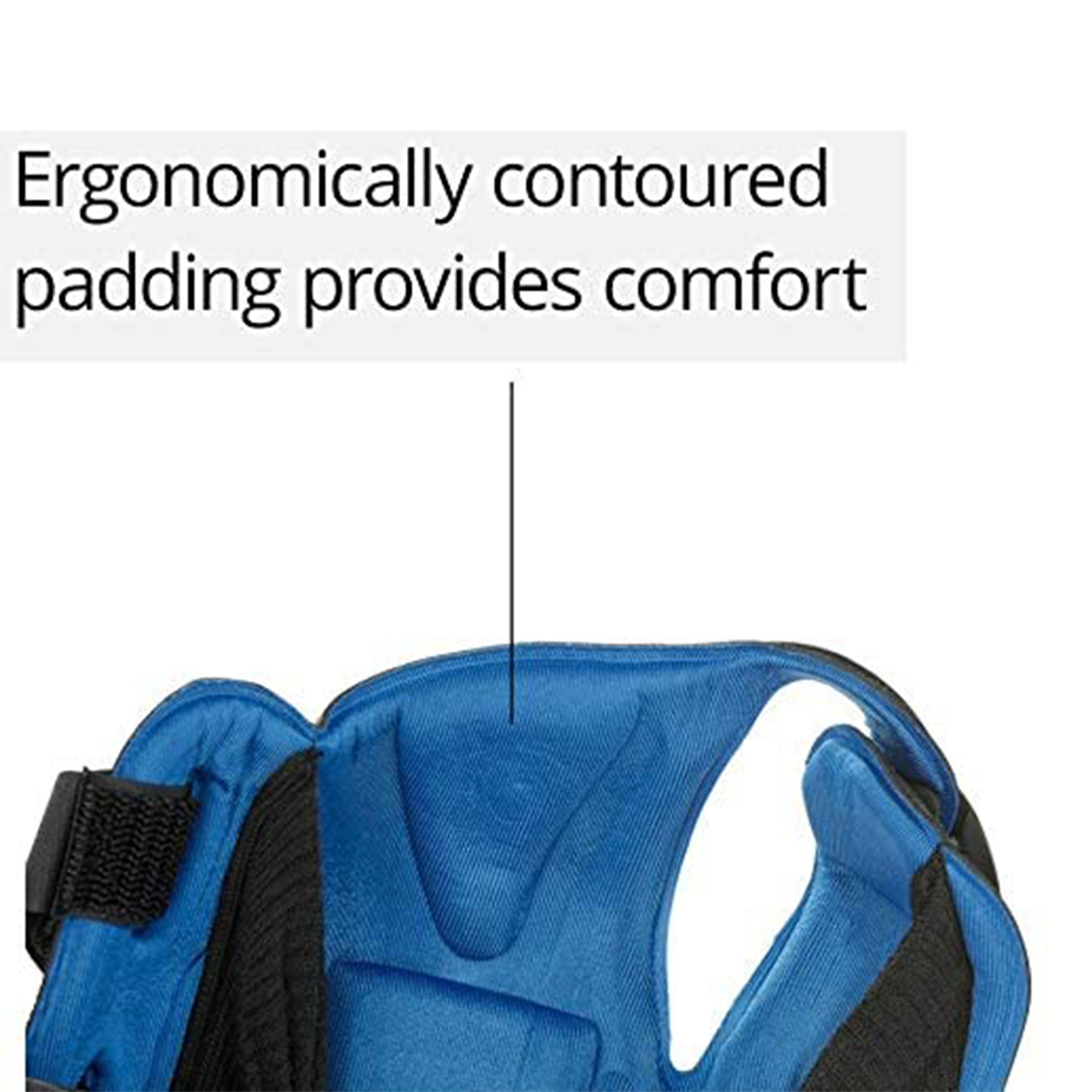 Exoform® Wrist
Exoform® Wrist restricts the motion of the wrist while allowing full range of motion of the fingers.
Key Features
CONTOURED PADDING - Ergonomically contoured padding on the inside of the brace provides comfort and fit.
RIGID PLASTIC SUPPORTS - Framed to contour to the hand and wrist at the top and bottom.
ADJUSTABLE ALUMINUM STAY - The inside dorsal (back) shell allows modification and adjustments when needed.
---
Product Description
The Exoform Wrist is designed to provide superior fit and comfort with contoured padding and to provide great support and immobilization with rigid outer plastic contouring the wrist
---
Indications
- Mild to moderate sprains and strains
- Tendonitis
- Post cast healing
- Other select soft tissue injuries
---