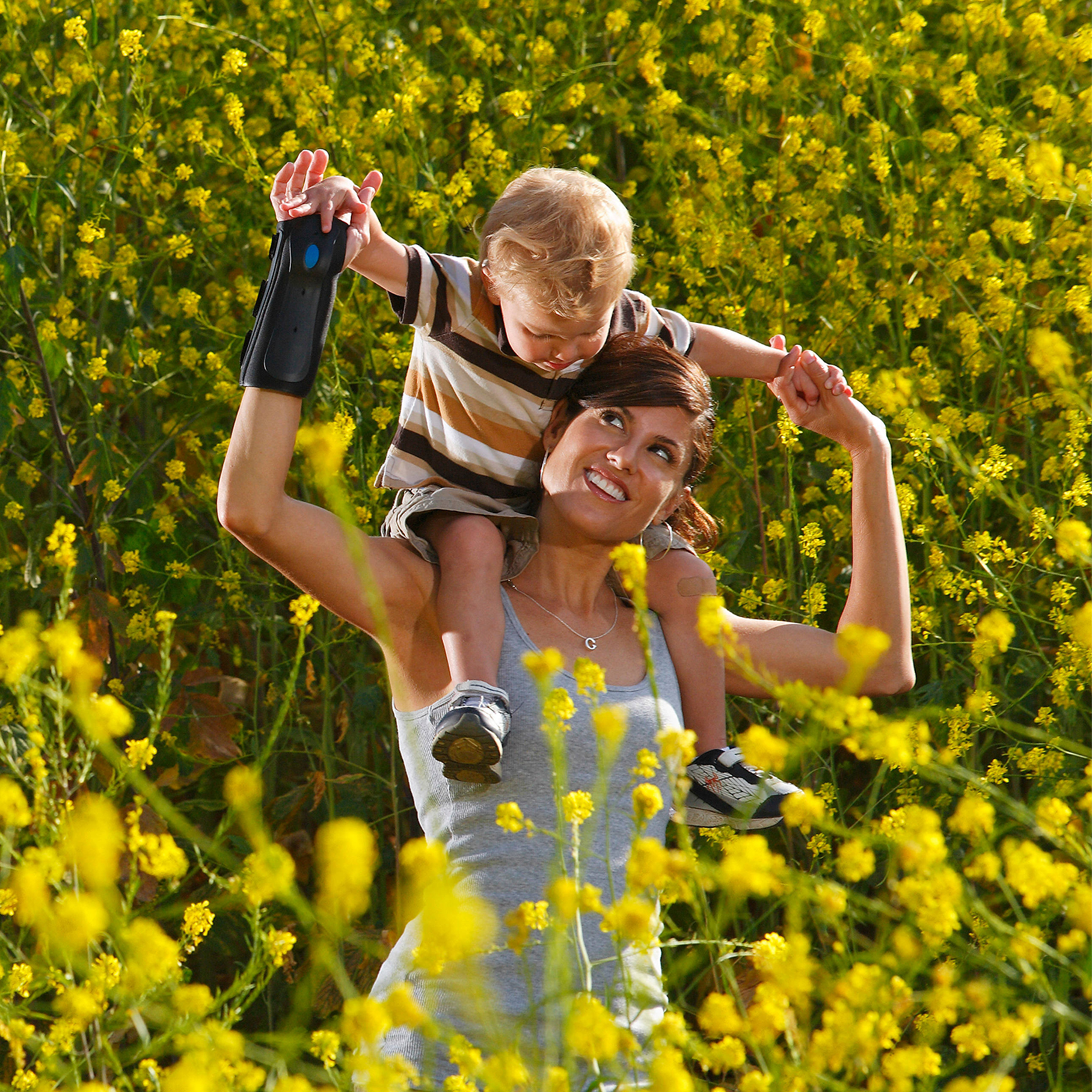 Exoform® Wrist
Exoform® Wrist restricts the motion of the wrist while allowing full range of motion of the fingers.
The Exoform Wrist is designed to provide superior fit and comfort with contoured padding and to provide great support and immobilization with rigid outer plastic contouring the wrist
Features
CONTOURED PADDING - Ergonomically contoured padding on the inside of the brace provides comfort and fit.
RIGID PLASTIC SUPPORTS - Framed to contour to the hand and wrist at the top and bottom.
ADJUSTABLE ALUMINUM STAY - The inside dorsal (back) shell allows modification and adjustments when needed.