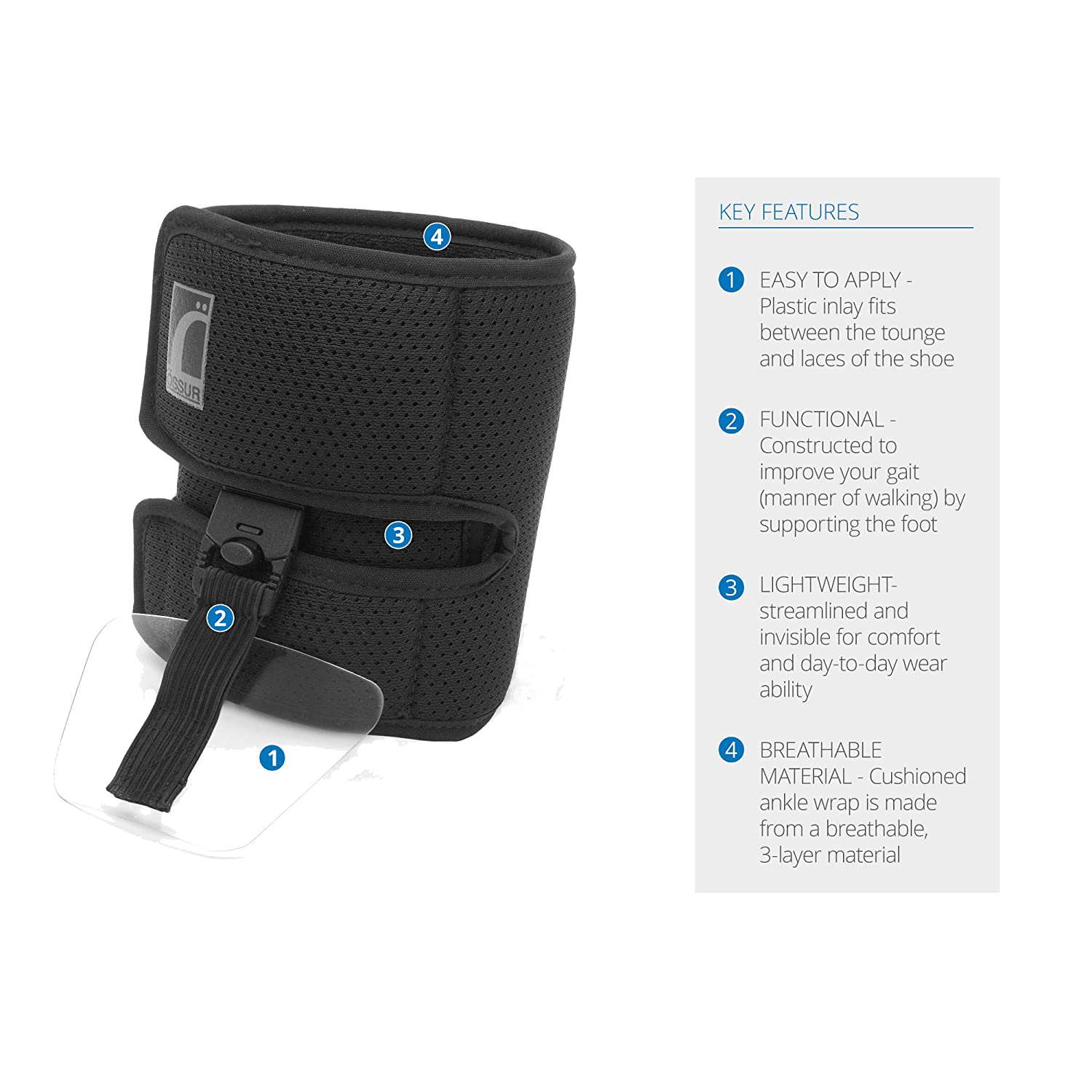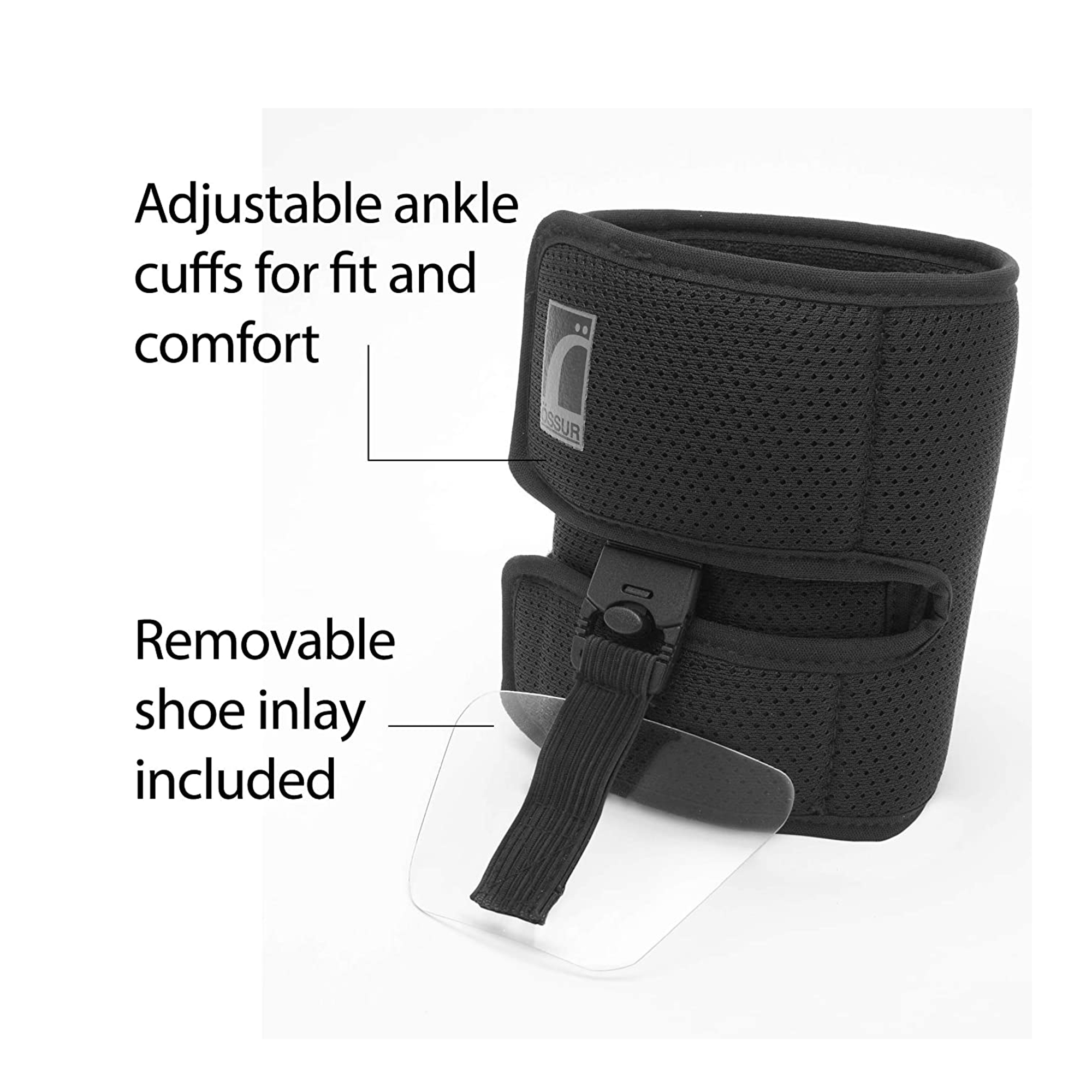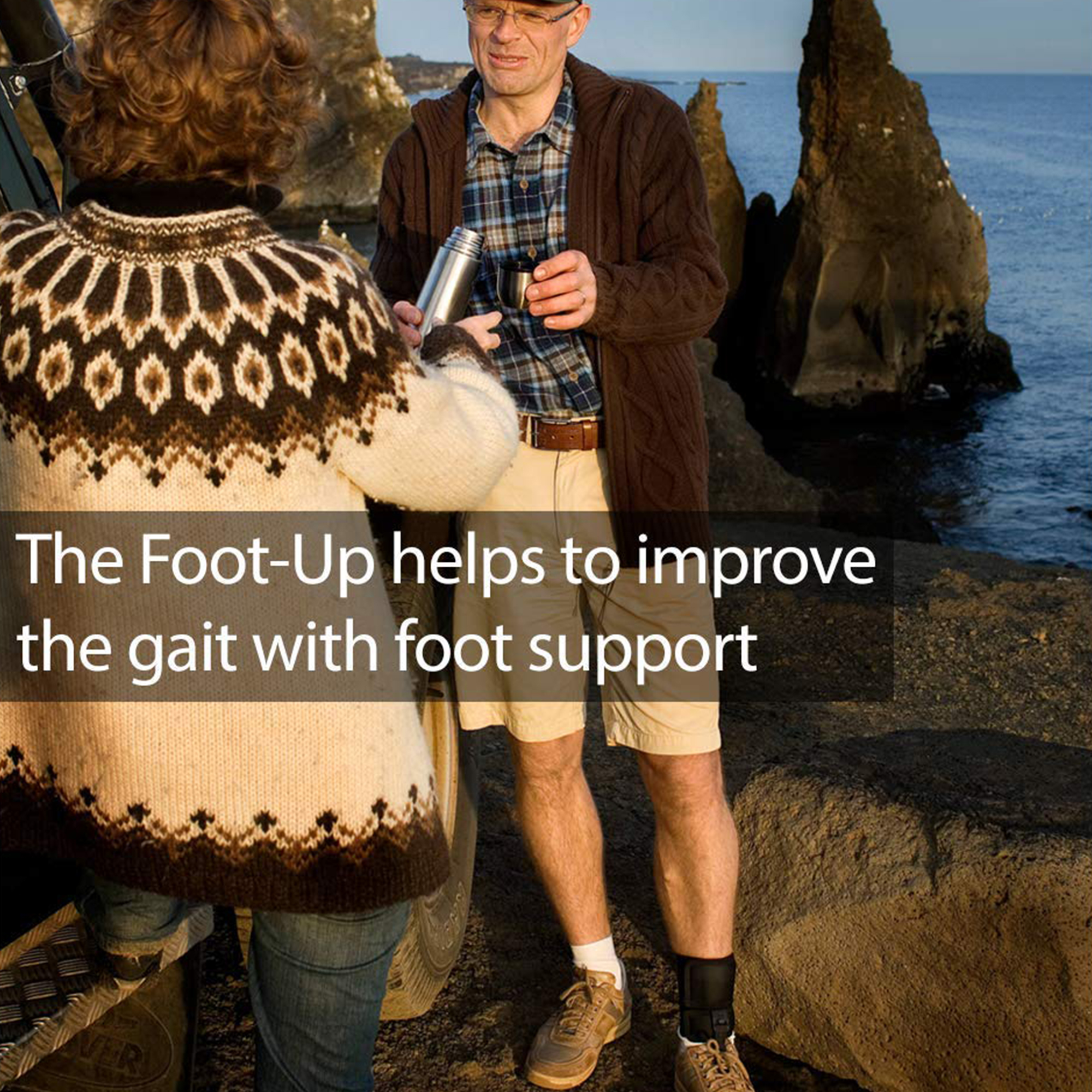 Foot-Up®
Breathable, lightweight, and discreet, Foot-Up drop foot brace provides clinically proven support for drop foot by supporting the foot during the swing phase of your step.
Key Features
EASY TO USE - Simple, yet effective design attaches easily between the tongue and laces of your shoe. An ergonomic ankle wrap and strong elastic strap help to support the foot the moment it is raised.
LIGHTWEIGHT - Foot-Up's AFO (ankle foot orthosis) design is lightweight, breathable, and discreet for day-to-day wear.
FUNCTIONAL - AFO ankle brace is clinically proven to improve drop foot so you can walk more confidently.
BREATHABLE - Cushioned ankle wrap is made from a breathable, 3-layer material.
OPTIONAL FOOT WRAP - Foot-Up can be used as a drop foot brace for sandals—or even worn shoeless—by adding the optional foot wrap.
Available in black or beige.
---
Product Description
Foot-Up is a lightweight AFO that offers dynamic support for drop foot or similar complaints. The orthosis provides visible improvement in gait by supporting the foot the moment it is raised.
---
Indications
- Drop foot
- Support of dorsiflexion
---