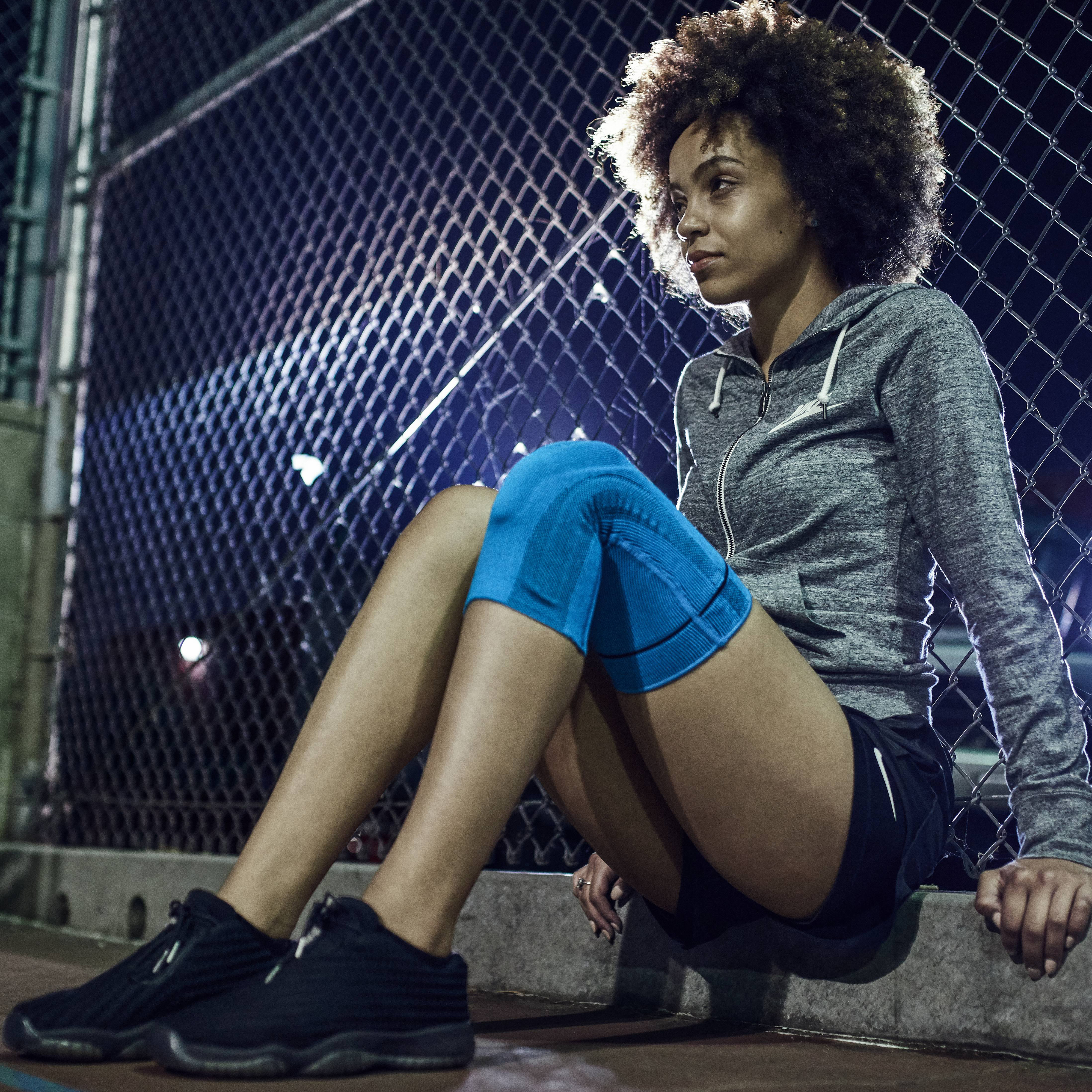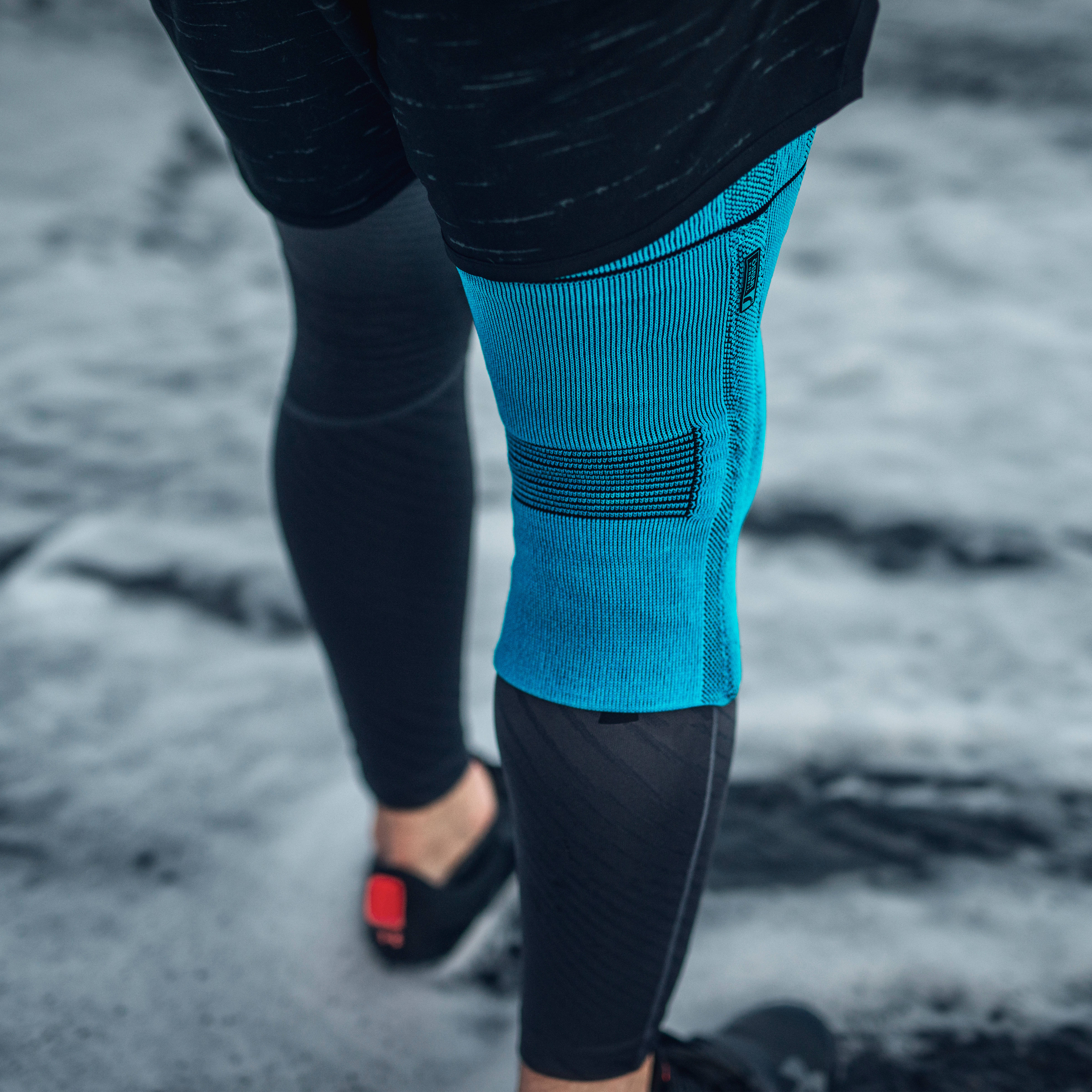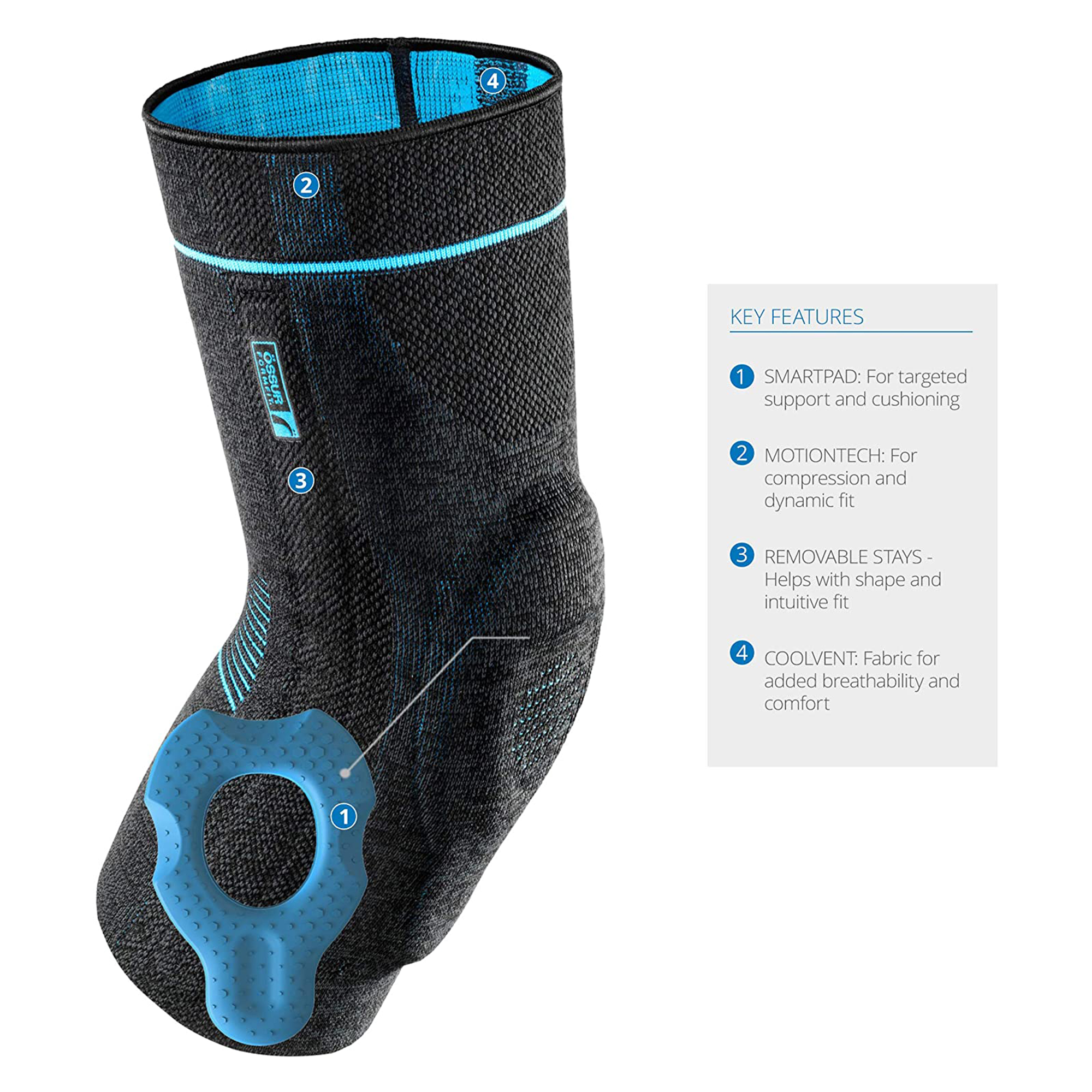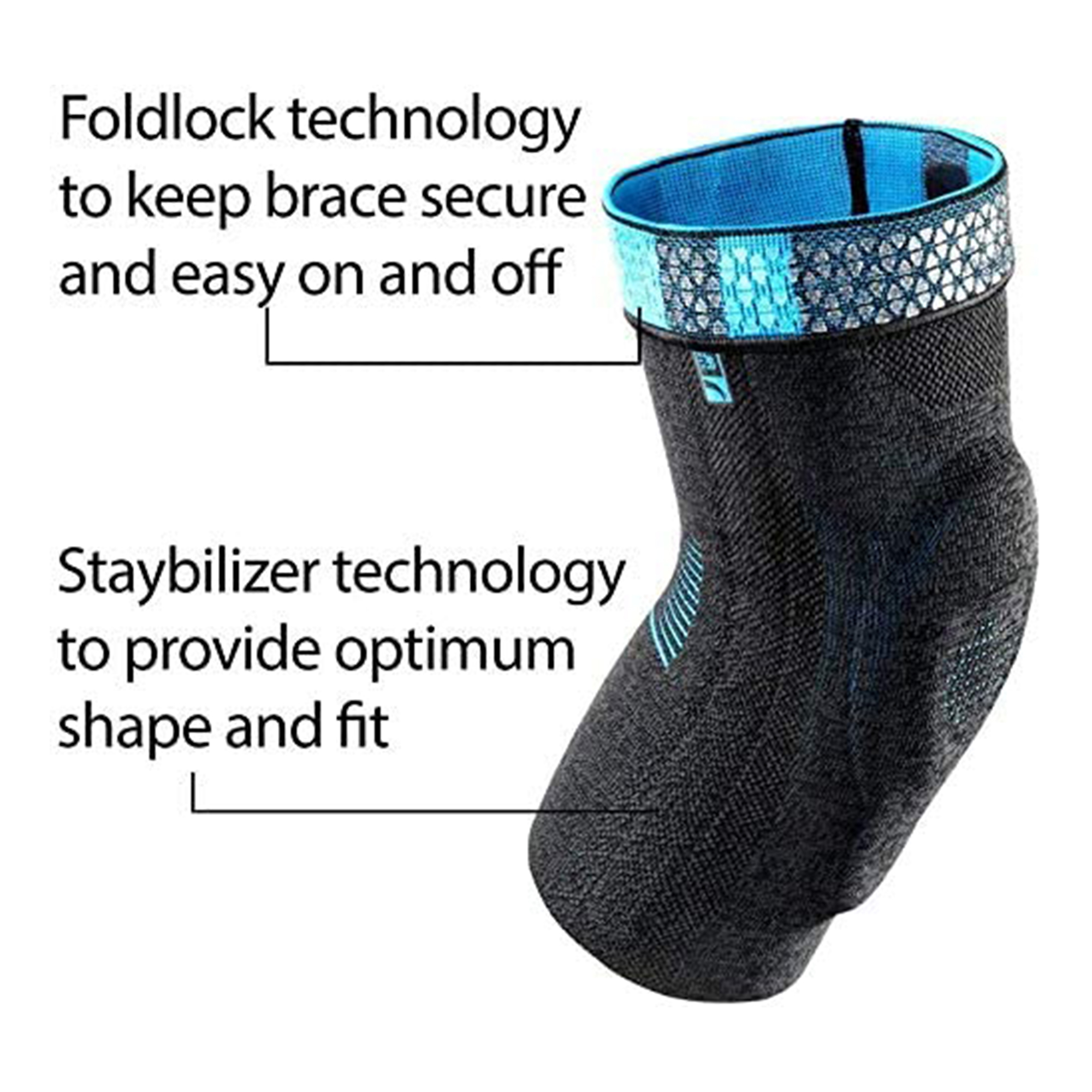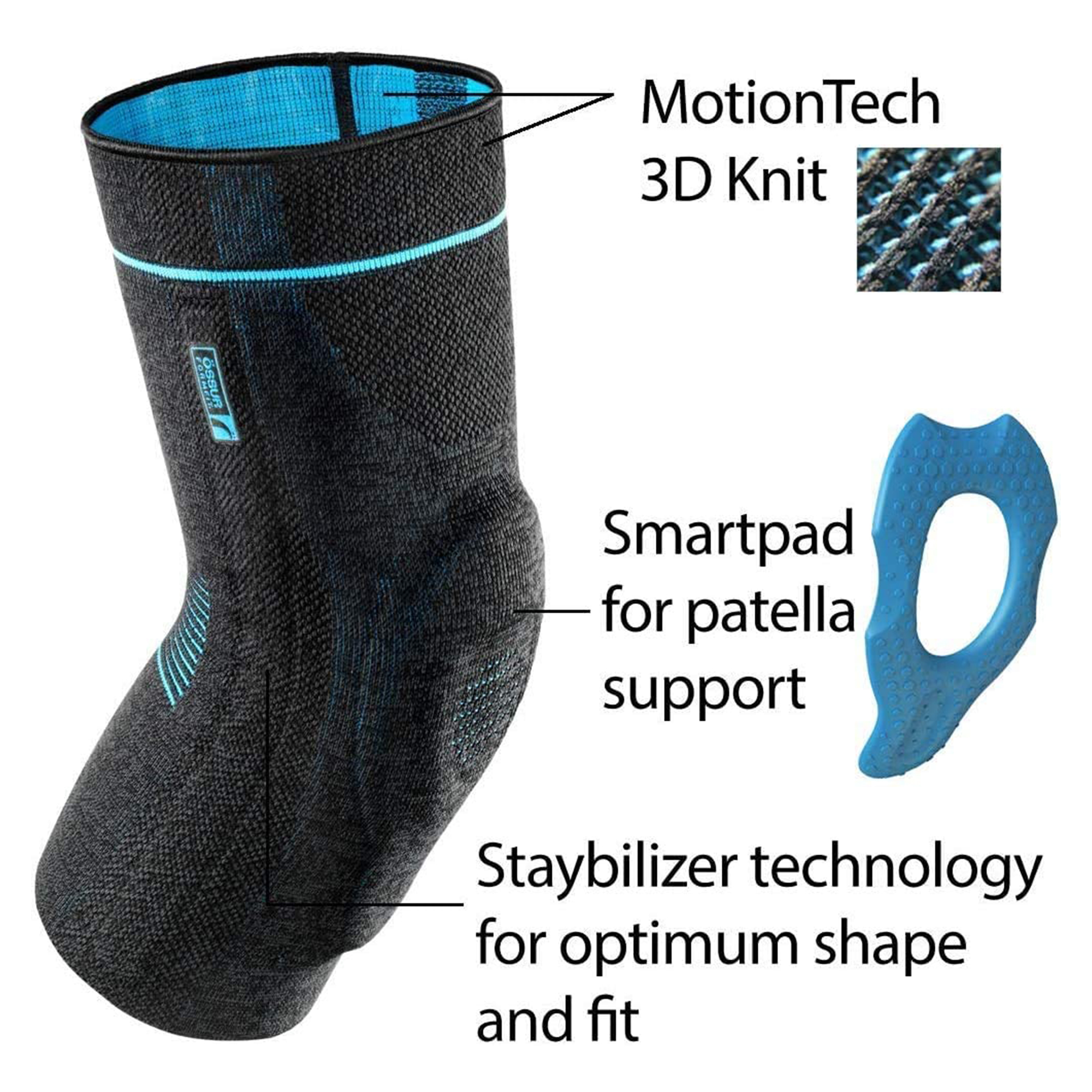 Formfit® Pro Knee
Formfit® Pro Knee is a lightweight, compressive knee sleeve for people suffering from knee pain. This knee support provides realignment of the patella (kneecap), compression and support.
Key Features
MOTIONTECH™ 3D knit - Certified medical grade compression (20-30 mmHg) provides support and assistance with realignment.
COMFORTABLE - Fabric is constructed with CoolVent™ technology for breathability and comfort ensuring easy, everyday use.
REMOVABLE STAYS - Helps with shape and intuitive fit.
PATELLA GRAPHICS - Application directions are graphically placed directly on the knee portion of the brace to ensure proper wear.
SECURE WEARABILITY - Patented FoldLock™ system makes brace easy to fit and keeps the brace secure.
---
Product Description
Össur Formfit® Pro Knee is a compressive knee sleeve that features a SmartPad™ buttress for targeted support and cushioning. Our patented design realigns the patella, suitable for conditions such as Patella Tendinitis (Jumper's Knee) and Chondromalacia Patella. The dynamic, 3-D MotionTech™ knit is supportive, meets certified medical grade compression requirements and has been proven to be superior to the leading brands at moisture wicking and breathability, keeping your knee cool during wear. Lightweight, removable spiral stays ensure optimum shape and fit, while distinct patella graphics make donning intuitive.
---
Indications
For knee conditions that may benefit from compression, such as:
- Patella tendinitis
- Chondromalacia Patella
- Mild sprains and strains
- Knee pain
- Feeling of instability
---
Jeremy C. the 8/13/21 following an order from the 8/4/21
As a former athlete, and individual who now is being told I have to have full knee replacement surgery due to my injuries, I have run the gambit in terms of alternate solutions and braces in-particular. This brace is the best brace for pain relief and function I have used hands down.