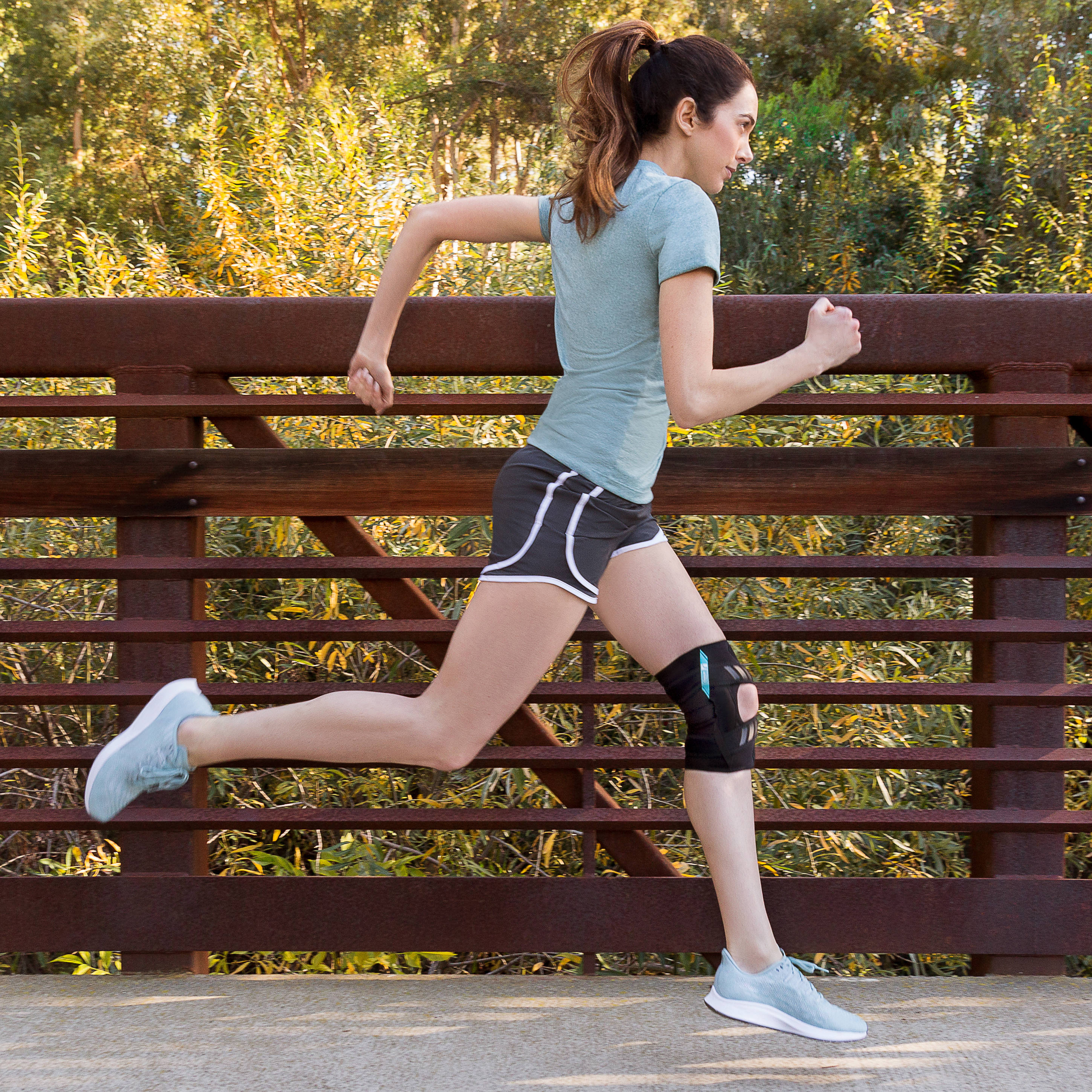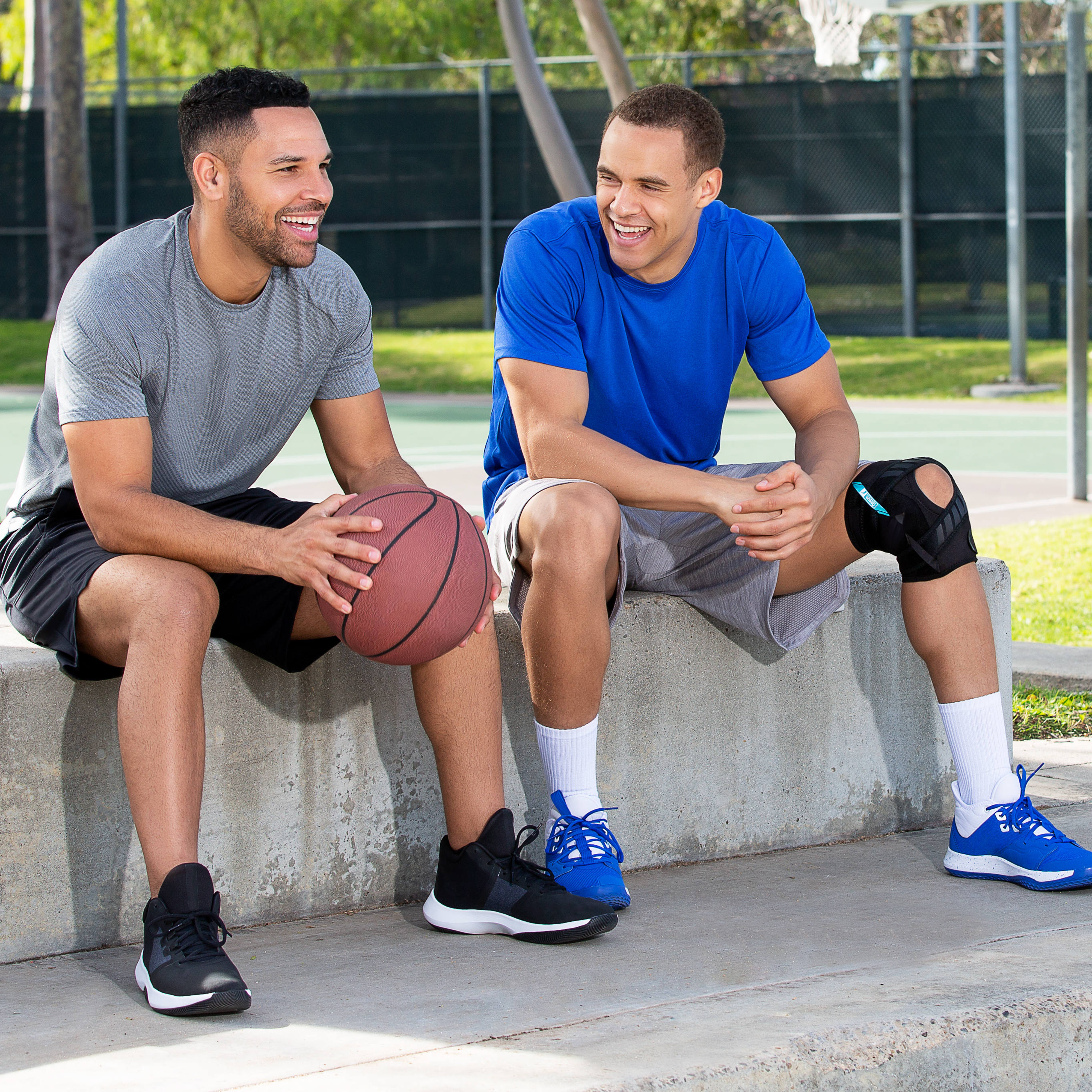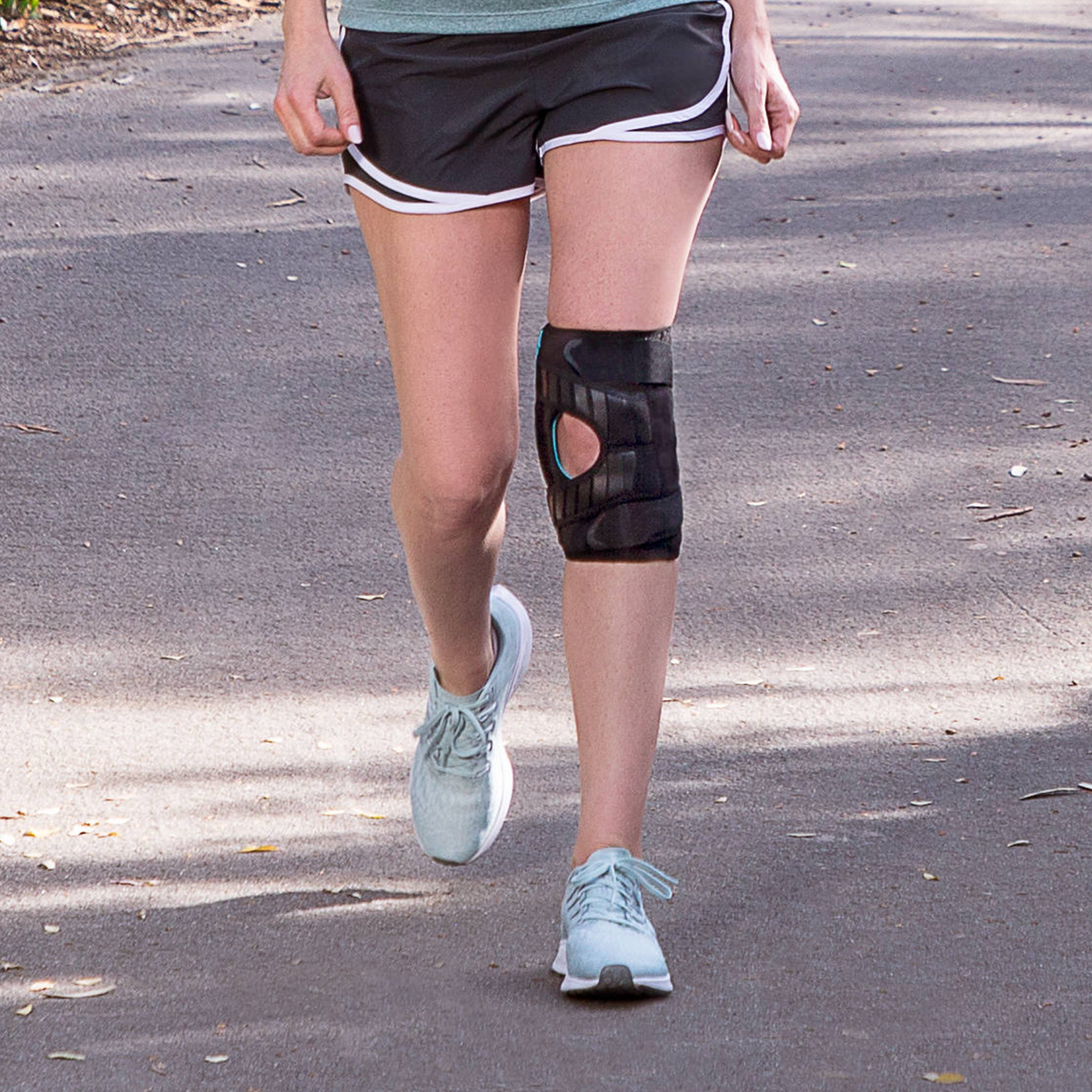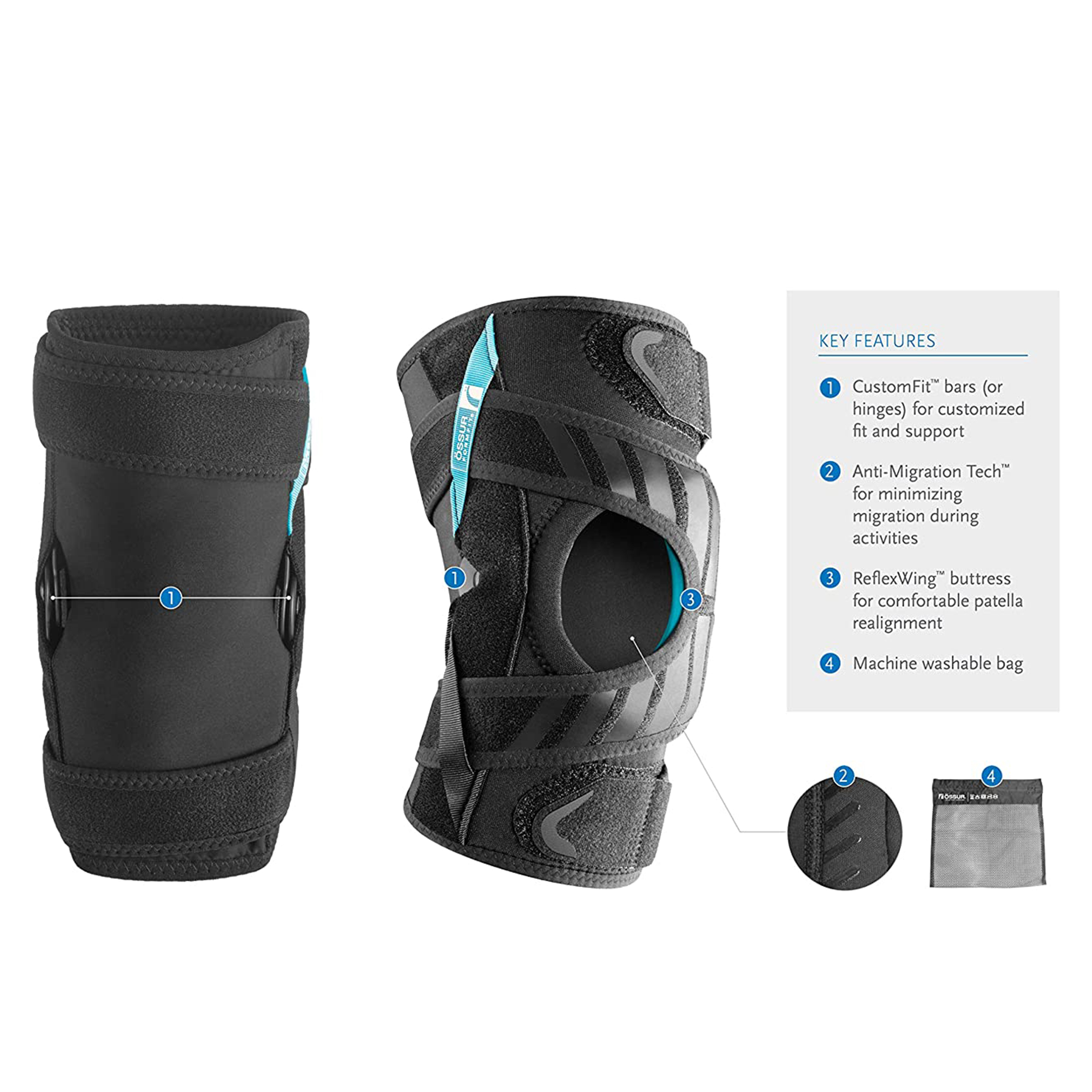 Formfit® Tracker
The Formfit Tracker is a flexible and lightweight knee brace that provides dynamic lateral (outside of knee) support and realignment for common patella (kneecap) conditions.
Key Features
ADJUSTABLE CONSTRUCTION – The micro-adjustable ReflexWing™ acts as a supportive buttress and provides dynamic lateral (outside of knee) support to help realign the patella (kneecap).
POWERLOCK™ STRAPS – Lock in the kneecap and assist with realignment of the patella.
FlyWeight™ FABRIC - Constructed with Anti-Migration Technology™ that reduces slippage and is soft, stretchy and machine washable fabric.
CUSTOM FIT – CustomFit™ hinges provide reliable support.
This durable brace is available in 7 sizes, right and left for a better fit.
---
Product Description
The Formfit® Tracker with micro-adjustable ReflexWing™ buttress realigns the patella, providing dynamic lateral support for common patella conditions. Its FlyWeight™ fabric delivers lightweight breathability and a low-profile design that feels great against the skin and minimizes migration. PowerLock™ straps work in tandem with heat moldable CustomFit™ hinges to provide a customizable fit for your patient.
---
Indications
For knee conditions that may benefit from realignment of the patella and/or patients that would benefit from an added lateral support of the patella, such as:
- lateral patellar subluxation or dislocation
- lateral maltracking
---
Lynn T M. the 6/15/21 following an order from the 6/7/21
Even though I measured both legs and ordered the medium for both, the right fits wonderfully, the left is smaller and much tighter. Also, the hinges on the sides are sewn in on the right, but there's an opening on the left brace that allows removal of the side hinges.