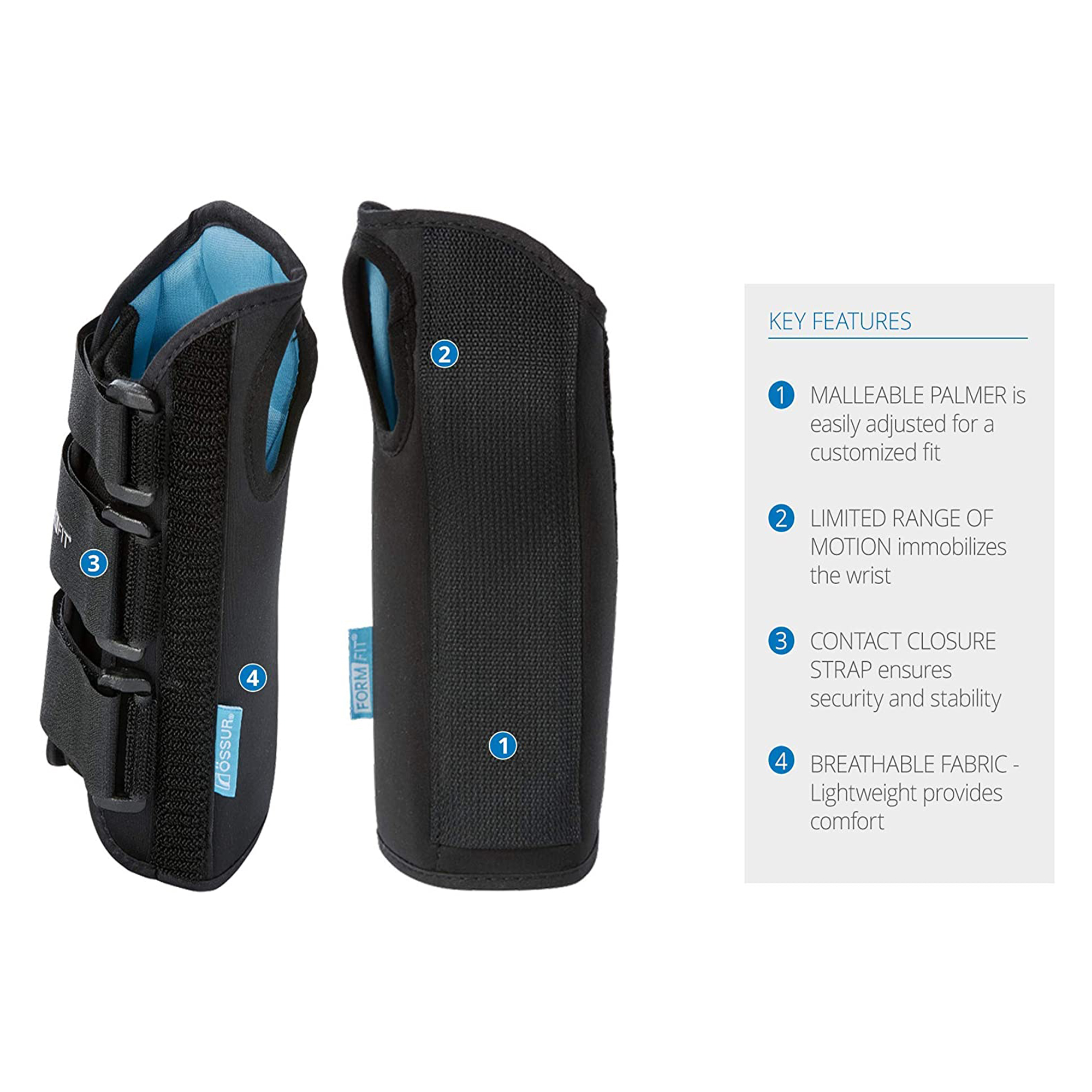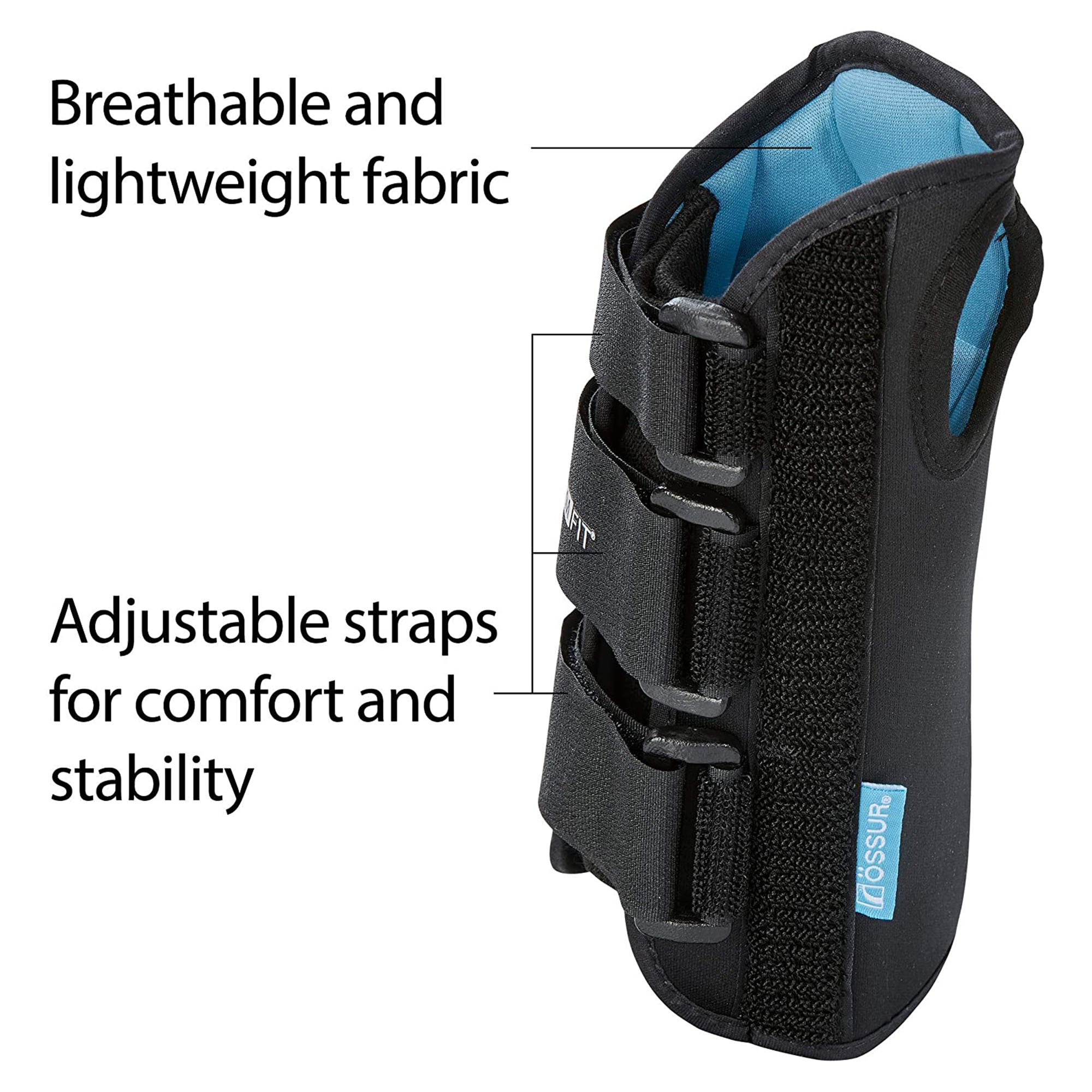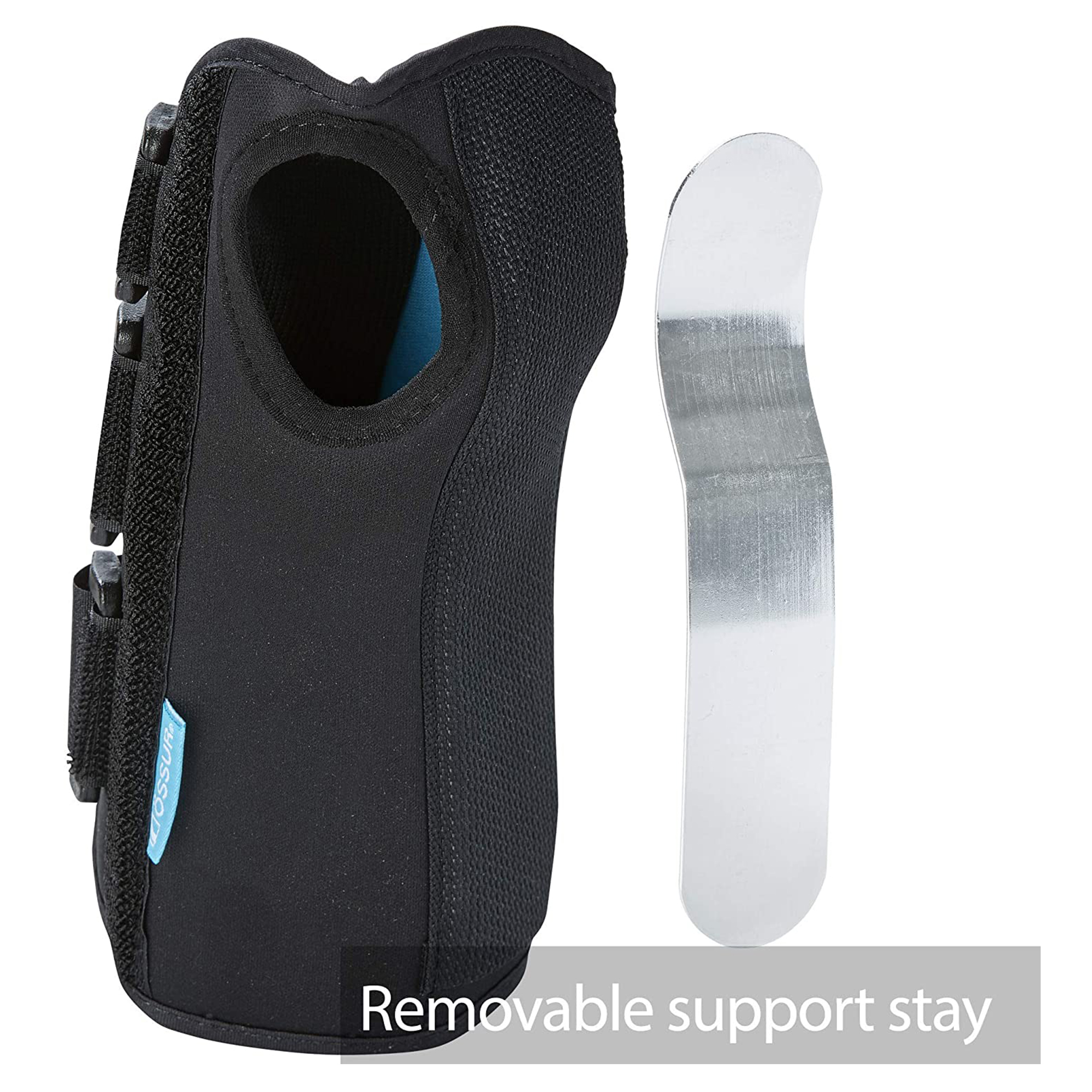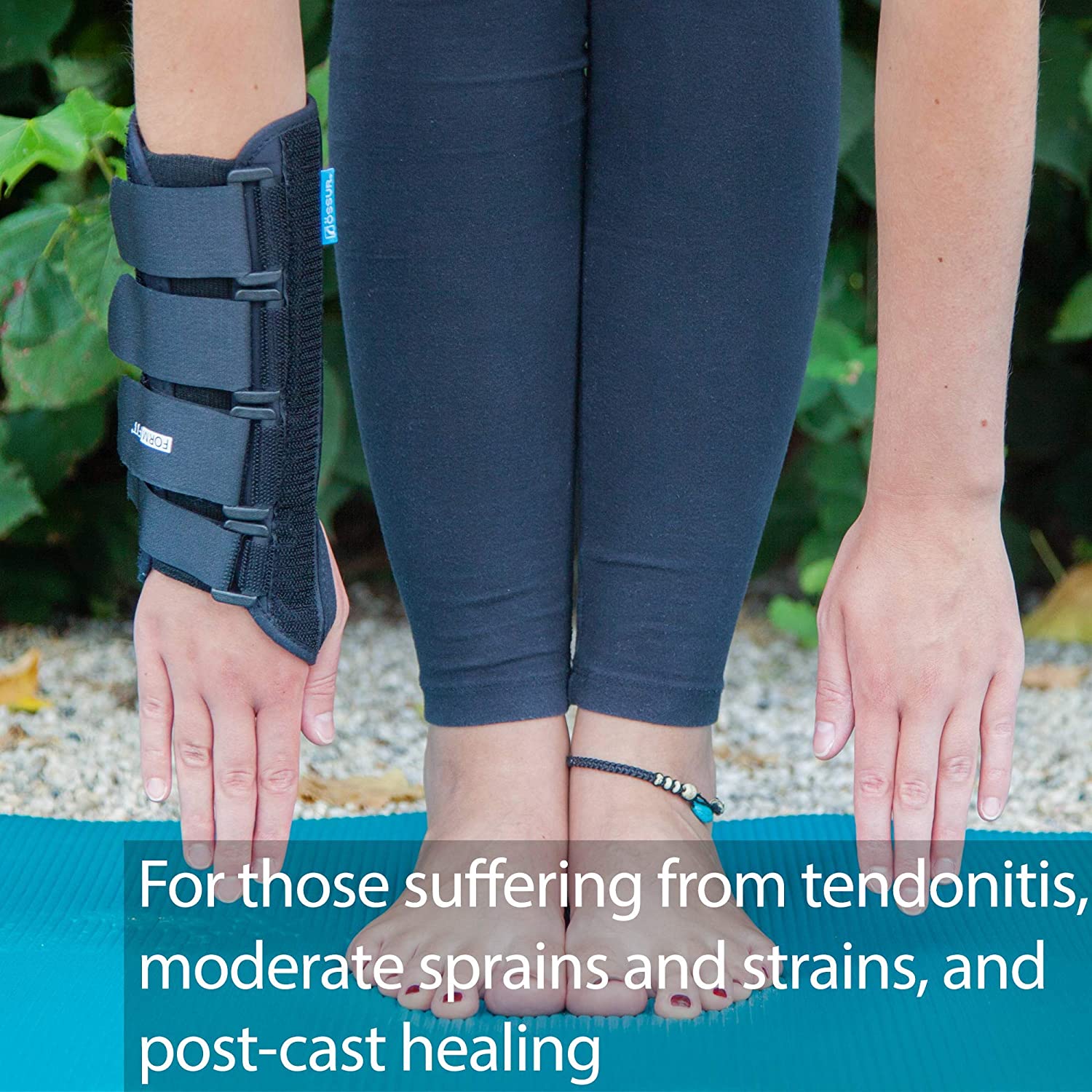 Formfit® Wrist
Formfit® Wrist and Formfit® Wrist & Forearm sleeves provide motion restriction of the wrist. Great for carpal tunnel.
Key Features
LIMITED RANGE OF MOTION (ROM) - Designed to provide limited ROM for protection and healing.
BREATHABLE FABRIC - Lightweight and breathability provides comfort and temperature control.
CUSTOMIZABLE STAYS - Easy to adjust stays for a personalized and comfortable fit.
CONTACT CLOSURE STRAP - Ensure security and stability with easy to adjust quick-pull straps.
Hot/Cold Gel pad are also available separately: heat to increase blood circulation and alleviate pain in the muscles, and cold to control swelling and inflammation.
---
Product Description
Formfit® Wrist and Formfit® Wrist & Forearm provide immobilization and protection for patients suffering from tendonitis, select soft tissue injuries – including mild to moderate sprains and strains –, as well as for post-cast healing. The lightweight, breathable material and contour fit make this comfortable product an excellent choice.
---
Indications
- Mild to moderate sprains and strains
- Tendonitis
- Post-cast healing
- Other selected soft tissue injuries
---